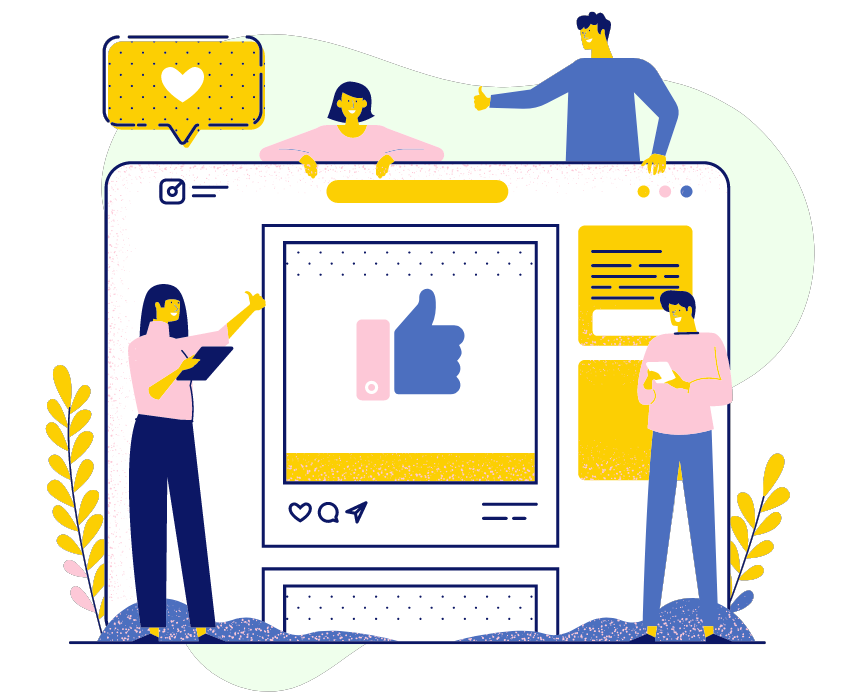 Website Maintenance Service
WhatBM offers top-notch website maintenance services for WordPress, Dynamic, Static, Business, Gym, School, Shop, eCommerce, Portfolio, and more. Elevate your website's performance and security.
Services
Our Services & Features
Static Website Maintenance Service
If you have a static website with 5 to 10 pages, primarily showcasing information such as profiles, downloaders, tools, and business details, WhatBM offers dedicated static website maintenance plans. Trust WhatBM to keep your static website up-to-date and running smoothly.
WordPress Website Maintenance Service
Take the stress out of managing your WordPress website. With WhatBM's WordPress website maintenance service plan, you can leave behind worries about errors, bugs, updates, indexing problems, timely renewals, and more. Avoid excessive engineering costs and let us handle the maintenance. Choose peace of mind with our dedicated WordPress maintenance services.
eCommerce Website Maintenance Service
Leave the eCommerce website management to WhatBM. Our comprehensive maintenance service covers updates, product publishing, blog management, code changes, product image design, and more. Focus on your business while we ensure your online store stays optimized and up-to-date. Partner with us for hassle-free eCommerce success.
Blog Website Maintenance Services
Rely on WhatBM for seamless blog website maintenance. From domain and hosting renewals to bug fixing, updates, and enhanced security, we've got you covered. With our expert team, your blog posting and management will be a breeze. Leave the technical worries to us and focus on creating captivating content for your readers. Partner with us for a worry-free blog website experience.
App Landing Page Website Maintenance
Trust WhatBM to maintain your app landing page website seamlessly. Whether your app is on the App Store or Play Store, we ensure your landing page provides all necessary data and downloads. Leave the website maintenance worries to us - updates, database management, bug fixes, renewals, and more. Focus on your app's success while we handle your website with expertise and care.
Dynamic Website Maintenance Service
With WhatBM, say goodbye to dynamic website maintenance worries and high costs. We handle everything - bug fixes, security, updates, timely hosting, and domain renewals. Plus, we manage product updates, publishing, and more. Relax and focus on your business while we ensure your dynamic website runs flawlessly. Partner with us for stress-free website maintenance.
Woocommerce Website Maintenance
Let WhatBM take care of your WooCommerce website maintenance. We handle product updates, seamless publishing, bug fixing, security measures, timely updates, regular backups, expert suggestions, and more. Trust us to keep your WooCommerce store running smoothly while you focus on growing your business.
Custome Website Maintenance Service
Unlock a custom website maintenance plan with WhatBM! We cater to your unique needs, offering security, SEO, expert suggestions, domain/hosting renewals, email setup, updates, backups, and dedicated engineers. Enjoy peace of mind with a tailor-made solution for your website.
OUR PRICING
FAQ
Worry no more about handling website expenses. With WhatBM's comprehensive website maintenance services, you can focus on enhancing your business online. We cover updates, security, bug fixes, renewals, responsive design, indexing, content publishing, and more. Choose hassle-free maintenance and unlock your online potential.
Yes, At WhatBM, we take care of everything, including domain and hosting renewals. Our comprehensive website maintenance service ensures clients can focus on their business while we handle all aspects, A to Z. Enjoy peace of mind with our reliable support and management.
No, WhatBM does not charge for domain and hosting renewals. It's already included in our service. However, there is a limitation of up to 5,000 visitors per month, and it also depends on the size of web pages. If your website is static using HTML, CSS, and JavaScript and exceeds 5,000 monthly traffic, we may seek your permission to host it on a blogger platform or recommend upgrading the plan accordingly. Rest assured, we strive to provide the best solutions for your website needs.
Absolutely! At WhatBM, we are flexible and tailor our services to meet your specific needs. We can maintain various aspects of your website beyond domain and hosting, including security, updates, bug fixes, backups, SEO, content publishing, and more. You have full control, and we adapt to your requirements to ensure your website is in excellent hands. Your satisfaction and success are our top priorities.
Absolutely! At WhatBM, we can provide a dedicated engineer to maintain and manage your website. Our expert team will handle regular content publishing, updates, backups, SEO optimization, and other maintenance tasks to ensure your website stays up-to-date, secure, and optimized for the best performance. With our dedicated engineer, you can rest assured that your website is in capable hands, allowing you to focus on other aspects of your business.
At WhatBM, you have the option to purchase a website maintenance service plan for a duration of your choice, ranging from 1 month to 10 years. Opting for a longer duration not only prevents price increases but also offers the advantage of being hassle-free and comes with the best discount offers. Take advantage of our flexible plans and secure long-term benefits for your website's maintenance needs.
Maintaining
Testimonials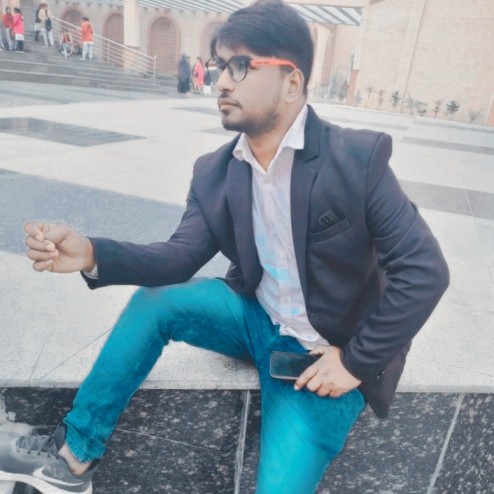 Our Website pkhbank design is modern, the functionality is seamless, and their attention to detail is impressive. They truly delivered beyond my expectations. Thanks to whatbm.
I highly recommend partnering with WhatBM for your website needs. Their expertise, professionalism, and attention to detail ensure a visually appealing online presence.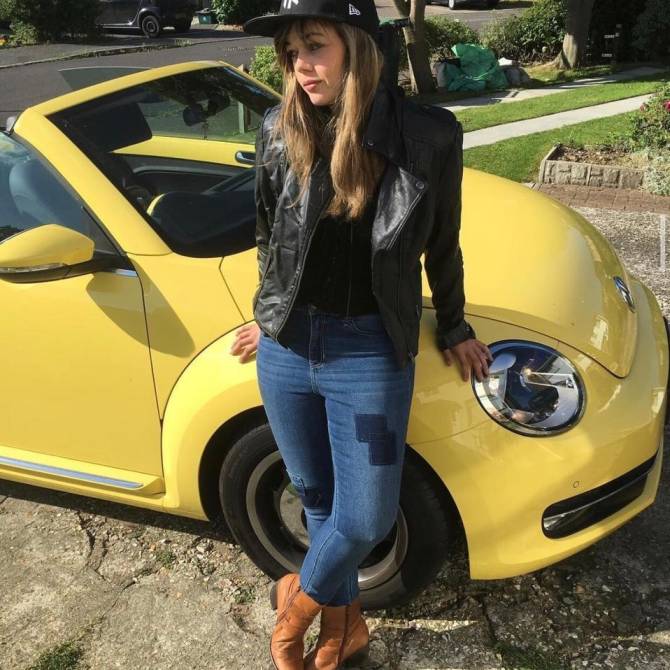 By entrusting my website to WhatBM, I've found peace of mind. From enhancing speed to fortifying security, handling updates and more, their expertise covers all aspects.
WhatBM took our online presence to new heights! Our business is now found everywhere - on social media, directories, search engines, and more. Highly recommended for exceptional results.