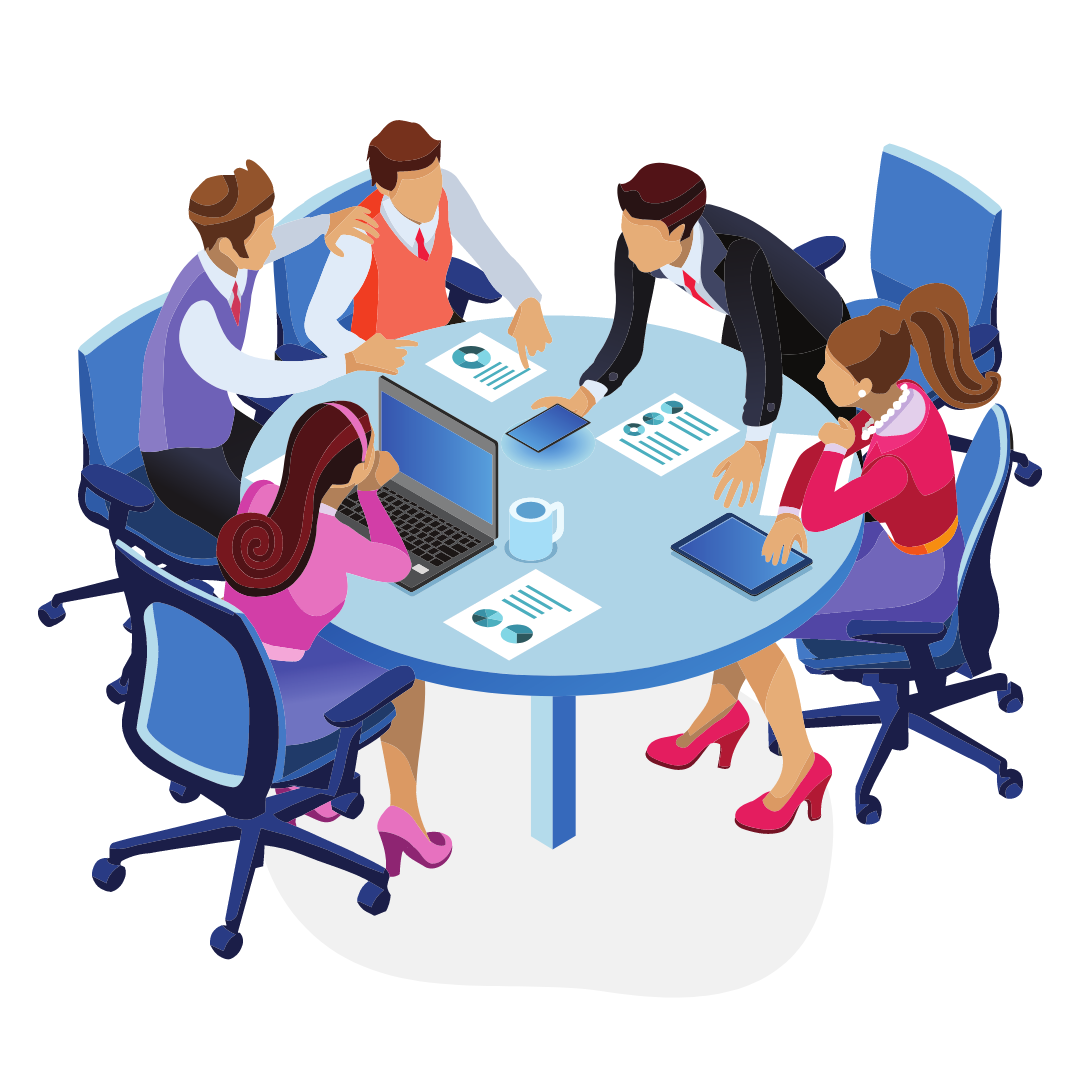 Best Web Desingn and Web development Company
Did You know whatbm is known for best website designing and web development company? even, best for lifetime client support. many popular websites are developed and maintained by whatbm.
Services
Our Services & Features
Static Website Design & Development
Our Static Website Design & Development plan offers up to 5 static pages, ideal for showcasing information about your business, tools, portfolio, and more. Create an effective online presence with static websites that provide valuable details and leave a lasting impression on your audience. Trust WhatBM for expertly designed static websites tailored to meet your unique requirements and enhance your online presence.
WordPress Website Development
WordPress website development is an excellent choice for those who want to manage their website themselves. At WhatBM, we offer customized WordPress websites that cater to your specific needs. WordPress is versatile, making it suitable for various purposes such as blog websites, showcasing business information, and building eCommerce (WooCommerce) websites. With WhatBM's expertly designed WordPress websites, you can easily maintain and update your content, ensuring a seamless online presence for your business or blog.
Dynamic Website Development
Indeed, our services extend to dynamic website development, encompassing large-scale projects such as eCommerce websites, food delivery platforms, agency websites, school websites, and more. WhatBM specializes in creating dynamic websites with interactive features, user-friendly interfaces, and seamless functionality to cater to diverse business needs. Whether you require an online store, a comprehensive agency website, or an educational platform, our team of experts will design and develop a dynamic website that elevates your online presence and drives success for your venture.
Cusotm Website Development
Introducing our exclusive Custom Website Development plan, specially designed for businesses with unique ideas. We understand the importance of representing your distinct vision to the world. With our expertise, we'll create a tailor-made website that perfectly aligns with your requirements and reflects your brand identity. Our dedicated team collaborates closely with you, ensuring every element is crafted to showcase your individuality. From concept to execution, we leave no stone unturned to make your online presence extraordinary.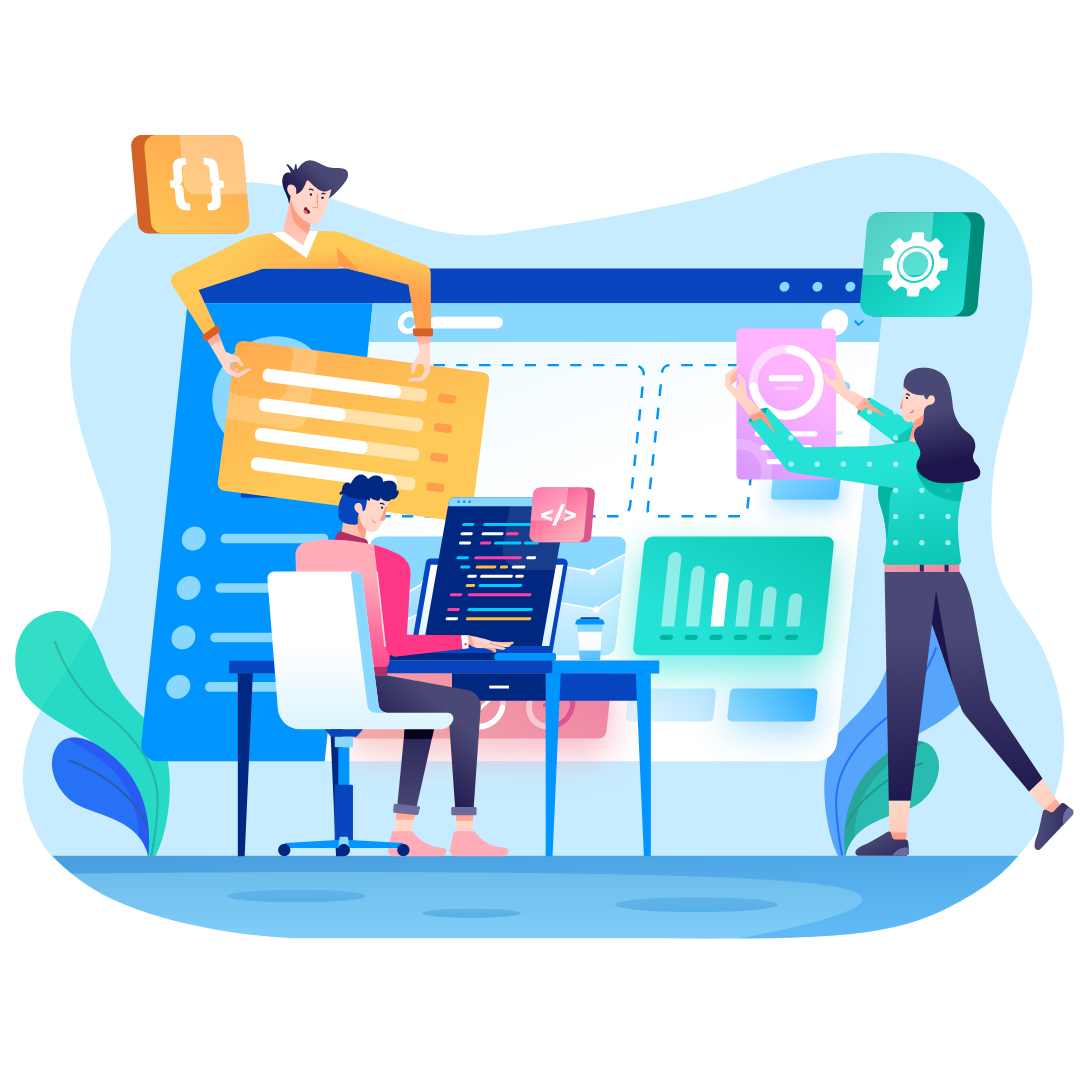 OUR PRICING
FAQ
At whatbm, we specialize in designing and developing websites for businesses. Our services encompass creating secure, responsive, error-free, and bug-free websites that run smoothly. Additionally, we ensure that our websites are SEO-friendly to enhance their visibility and search engine rankings.
We have already set your plans for developing a website but are unsure about the cost, don't worry. Simply reach out to us and provide your specific requirements. Once we receive your requirements, our team will assess the scope of the project and tailor a price list accordingly. We understand that each website is unique, and by sharing your needs with us, we can provide you with an accurate quote for the development of your website. Feel free to contact us, and we'll be more than happy to assist you.
The time required to develop a website varies based on its type and complexity. If you are interested in a WordPress website development, the process typically takes around 7 days. For a static website, the development time is also approximately 7 days. However, if you need a dynamic website with database integration and more complex features, the development timeline can extend up to 30 days. Similarly, custom websites, which involve unique designs, extensive backend development, and complex functionalities, may take up to 30 days or more to complete. Please keep in mind that these estimates are approximate and can be influenced by several factors, such as the project's specific requirements, the responsiveness of the client during the development process, and any unforeseen challenges that may arise. For a more accurate and personalized development timeline, we encourage you to contact us and share your requirements. Our team will provide you with a detailed price list and a specific timeframe tailored to your website's needs.
Yes, we offer emergency support services. You can contact us anytime in case of errors or any issues related to your business. Our team is available to provide immediate assistance and resolve urgent matters to ensure the smooth functioning of your website operations.
No problem at all! If you already have a domain and hosting, we can easily work with your existing setup. We'll seamlessly integrate the website development with your chosen hosting provider, making the process smooth and hassle-free. Your preferences will be considered, and we'll ensure your website is hosted exactly where you want it.
Yes, absolutely! At whatbm, we are committed to providing a tailored experience for our clients. If you require payment methods to be integrated into your website, we will be more than happy to follow your specific requirements. Our team will work closely with you to understand your preferred payment gateways and ensure a seamless integration process.
Developed & Maintaining
Testimonials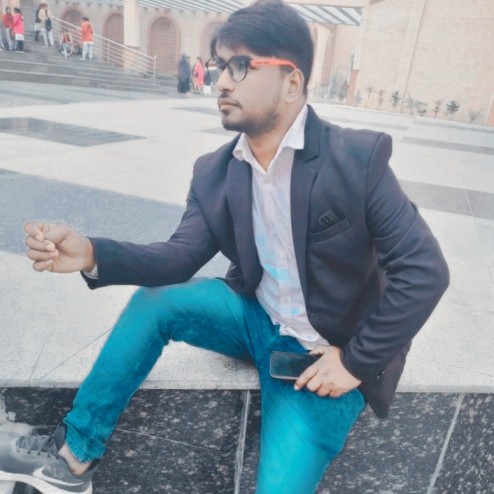 Our Website pkhbank design is modern, the functionality is seamless, and their attention to detail is impressive. They truly delivered beyond my expectations. Thanks to whatbm.
I highly recommend partnering with WhatBM for your website needs. Their expertise, professionalism, and attention to detail ensure a visually appealing online presence.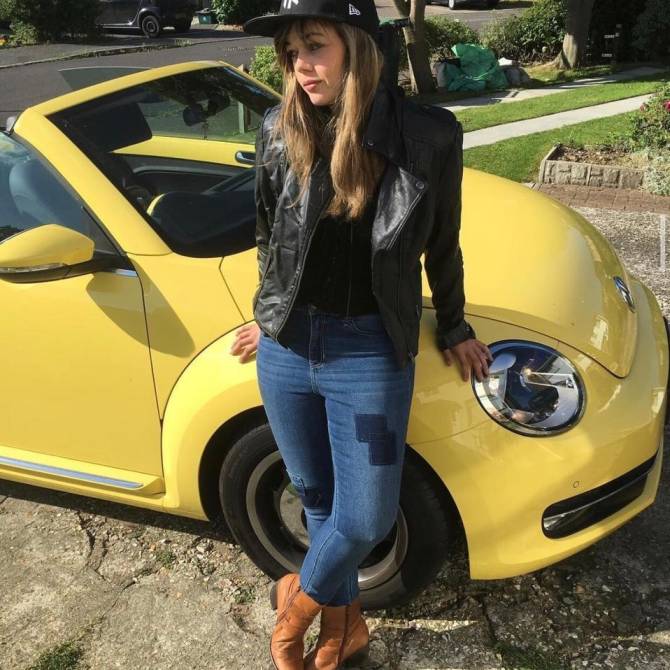 By entrusting my website to WhatBM, I've found peace of mind. From enhancing speed to fortifying security, handling updates and more, their expertise covers all aspects.
WhatBM took our online presence to new heights! Our business is now found everywhere - on social media, directories, search engines, and more. Highly recommended for exceptional results.