Woocommerce website maintenance services
Optimize your Woocommerce website with our top-tier maintenance service. We manage domain, hosting, security, updates, bug fixing, emergency support, and more. Trust our expert team to ensure seamless operations, while you focus on business growth. Choose whatbm for unmatched Woocommerce website maintenance.
Services
Our Services & Features
Starter woocommerce Website Maintenance Plan
Choose our Starter Woocommerce Website Maintenance Plan for hassle-free operations. We manage server, domain, hosting renewals, bug fixing, security, emergency contact, and more. Focus on growth while we ensure your website stays secure and running smoothly. Join our satisfied clients and experience reliable Woocommerce maintenance with whatbm.
Medium Woocommerce Website Maintenance Plan
Optimize your Woocommerce website with our comprehensive Medium Maintenance Service. We handle domain & hosting renewal, bug fixing, security, content updates, server security, seamless publishing, and regular meetings to align with your goals. Trust our dedicated team for a secure, up-to-date, and engaging site. Focus on business growth while we manage the rest. Join our satisfied clients experiencing the power of our Medium Maintenance Service.
Advance woocommerce Website Maintenance Services
Experience top-tier Woocommerce website maintenance with our Advance Service. We manage domain & hosting renewals, server security, bug fixing, updates, content optimization, seamless publishing, meetings, valuable suggestions, ranking factor application, and more. Trust our expertise for a secure, high-performing, and thriving website. Focus on your business while we take care of the rest. Join our satisfied clients and elevate your Woocommerce site with our dedicated support and advanced features.
Cusotm woocommerce Website Maintenance Plan
Our Custom Woocommerce Website Maintenance Service is tailored to your needs. We handle your website as per your specific requirements, allowing you to add or remove features as desired. Enjoy flexibility and personalized support to optimize your Woocommerce site. Trust our expertise to deliver a seamless experience, freeing you to focus on your business goals. With our custom approach, your website thrives with unparalleled performance and success.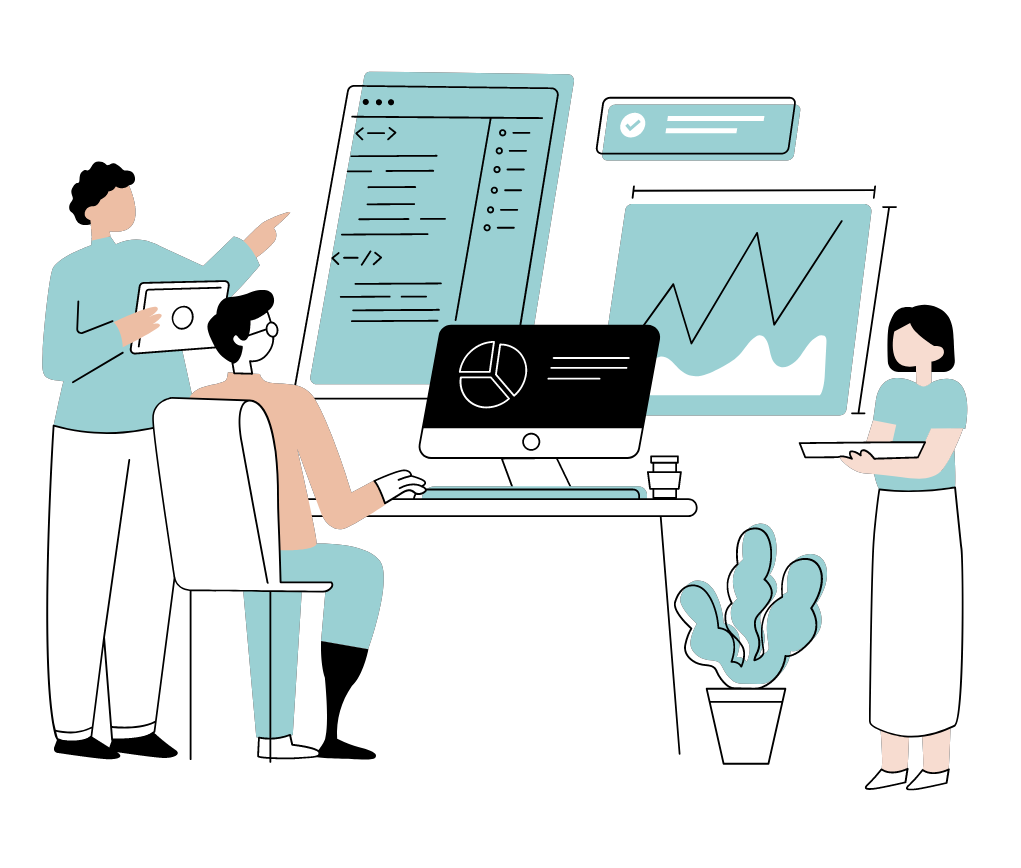 OUR PRICING
FAQ
Woocommerce website maintenance service encompasses a comprehensive solution to handle all aspects of managing and maintaining an online store built on the Woocommerce platform. This service eliminates the need for multiple engineers, as we take care of various tasks, including server management, content writing, customer support, product publishing, web development, and more. With our expertise, you can focus on core business activities, while we ensure your website runs smoothly, remains up-to-date, and delivers a seamless shopping experience for your customers. Trust our all-in-one solution to optimize your Woocommerce store and achieve sustained success in the competitive eCommerce landscape.
Yes, at WhatBM, we offer free hosting services for your website if the monthly traffic is up to 10,000 visitors. Additionally, if your blog is hosted on a blogger platform, we can provide free hosting as well. Our goal is to ensure hassle-free website maintenance and management while providing cost-effective solutions for your hosting needs. With WhatBM, you can enjoy the benefits of free hosting for your website, allowing you to focus on creating valuable content and growing your online presence.
Yes, we offer a custom plan that includes a separate dedicated engineer for your business. This ensures personalized attention and expert support tailored to your specific needs, allowing you to focus on your core operations while we handle your eCommerce maintenance and technical requirements.
Yes, we offer emergency support services. You can contact us anytime in case of errors or any issues related to your business. Our team is available to provide immediate assistance and resolve urgent matters to ensure the smooth functioning of your website operations.
For website security and additional small services like emergency contact, we recommend our Starter plan. It provides the necessary security measures to protect your website while also offering emergency support and other essential features to keep your online business safe and running smoothly.
Yes, you are correct. WhatBM does not create a website at the website maintenance plan price. Website development is a separate service and will be charged at its own cost. However, if you choose WhatBM for website maintenance, we offer a special discount. You will only need to pay half of the original website development cost, which means if the website development cost is $500, you will only be charged $250 when you opt for our maintenance services.
Maintaining
Testimonials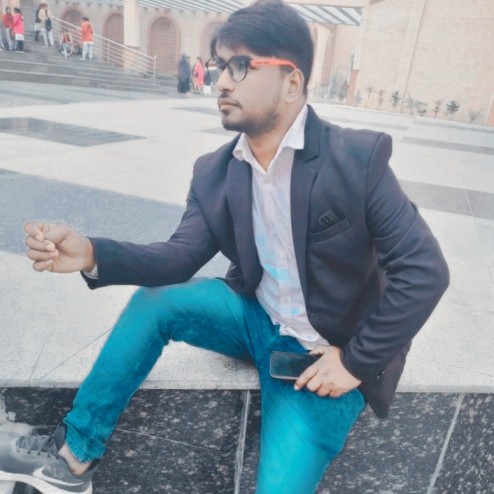 Our Website pkhbank design is modern, the functionality is seamless, and their attention to detail is impressive. They truly delivered beyond my expectations. Thanks to whatbm.
I highly recommend partnering with WhatBM for your website needs. Their expertise, professionalism, and attention to detail ensure a visually appealing online presence.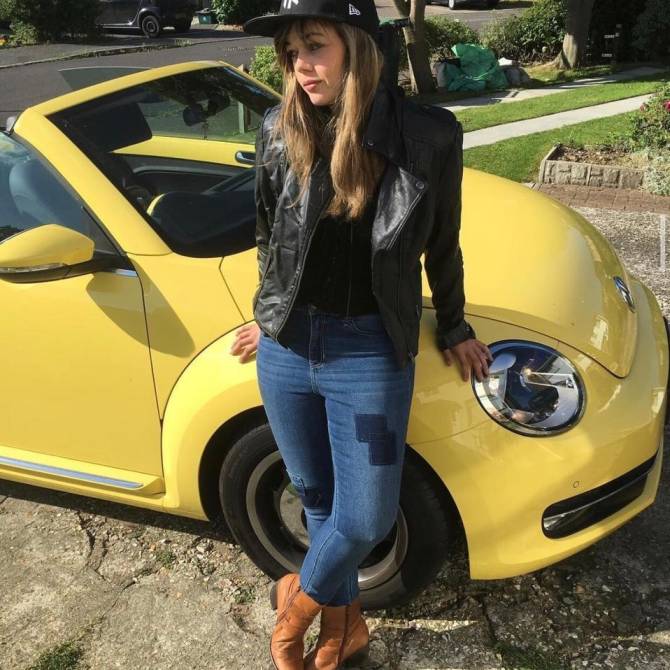 By entrusting my website to WhatBM, I've found peace of mind. From enhancing speed to fortifying security, handling updates and more, their expertise covers all aspects.
WhatBM took our online presence to new heights! Our business is now found everywhere - on social media, directories, search engines, and more. Highly recommended for exceptional results.