WordPress Website Maintenance Service
WhatBM - The premier WordPress Website Maintenance Service providing Domain & Hosting Renewal, Security, Bug Fixing, Content Creation and Publishing, SEO, and more. Trust us for comprehensive website management.
Services
Our Services & Features
Starter WordPress Website Maintenance Plan
Welcome to our Starter WordPress Website Maintenance Plan! We ensure seamless operations with domain & hosting renewals, frequent security checks, and timely theme & plugin updates. Our basic SEO efforts and website indexing enhance your online visibility. Additionally, we'll create social media accounts to expand your brand presence. Trust WhatBM to handle everything, so you can focus on growing your business with peace of mind.
Medium WordPress Website Maintenance Plan
Introducing our Medium WordPress Website Maintenance Plan! Benefit from seamless Domain and Hosting Renewals, top-notch Security measures, Timely Updates, regular Content Updates, Content Publishing, and engaging Social Media Content Creation. Medium SEO efforts enhance your website's visibility. With WhatBM, your website maintenance is in expert hands, freeing you to focus on growing your business with confidence.
Advance WordPress Website Maintenance Services
Welcome to our WordPress Website Maintenance Plan! We handle domain and hosting renewals and go the extra mile, creating 4 blog posts and publishing them for you. Additionally, we craft 4 engaging content pieces for social media, fix broken links, and provide expert suggestions to optimize your website. Trust WhatBM to keep your website running smoothly and promote your online presence with our comprehensive maintenance services. Focus on your business while we take care of the rest!
Cusotm WordPress Website Maintenance Plan
With our Custom WordPress Website Maintenance Plan, we tailor our services to your specific needs and preferences. You have full control over what tasks we perform, such as the frequency of content publishing, domain and hosting renewals, meetings, and more. We adapt to your requirements and provide a personalized maintenance plan to ensure your website stays optimized and up-to-date. Let us know your preferences, and we'll create a custom plan that suits your business perfectly. With WhatBM.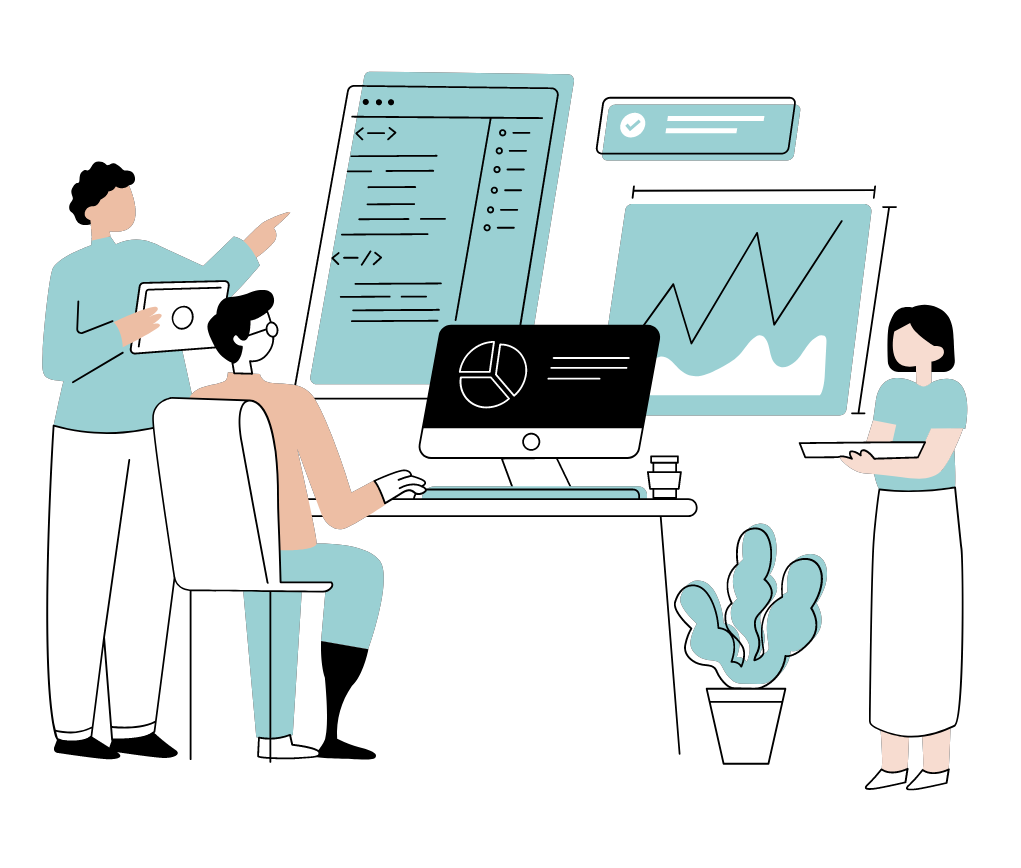 OUR PRICING
FAQ
WordPress Website Maintenance Service involves professionally managing and maintaining your WordPress website to ensure its smooth operation. WhatBM provides comprehensive A to Z website maintenance, handling tasks such as security, backups, updates, content publishing, and expert support. With our dedicated services, you can focus on your business while we take care of all website maintenance needs, ensuring optimal performance and peace of mind.
Yes, you can host a static website for free with WhatBM's website maintenance service. The Starter Plan includes hosting for up to 5,000 monthly visitors, the Medium Plan covers 7,000 visitors, and the Advance Plan supports 10,000 visitors. For higher traffic requirements, you can opt for a custom plan with tailored features and pricing. With WhatBM, you can enjoy the benefits of hosting your static website without incurring additional hosting costs within the specified visitor limits.
Yes, WhatBM offers Emergency Services for Website Maintenance with 24/7 support. As a website owner, you can contact us anytime, and our team will swiftly address any issues you encounter. We ensure immediate solutions to prevent hacking, errors, bugs, and other potential problems. With our round-the-clock support, you can say goodbye to website worries and trust us to keep your website running smoothly at all times.
At WhatBM, we offer comprehensive WordPress website maintenance services to meet your specific requirements. We handle all aspects of website management, including updates, security, emergency support, image and content updates, bug fixing, renewals, content publishing, expert suggestions, and more. Our dedicated team ensures your website is running smoothly, secure, and optimized for success. With WhatBM, you can focus on your business while leaving the website maintenance to us.
If any errors occur on your WordPress website, you can easily contact WhatBM. Reach out to us through our contact form, call us directly, send a message via WhatsApp, or send an email to our support team. We are dedicated to resolving any issues quickly and ensuring your website runs smoothly under our maintenance services.
Yes, you are correct. WhatBM does not create a website at the website maintenance plan price. Website development is a separate service and will be charged at its own cost. However, if you choose WhatBM for website maintenance, we offer a special discount. You will only need to pay half of the original website development cost, which means if the website development cost is $500, you will only be charged $250 when you opt for our maintenance services.
Maintaining
Testimonials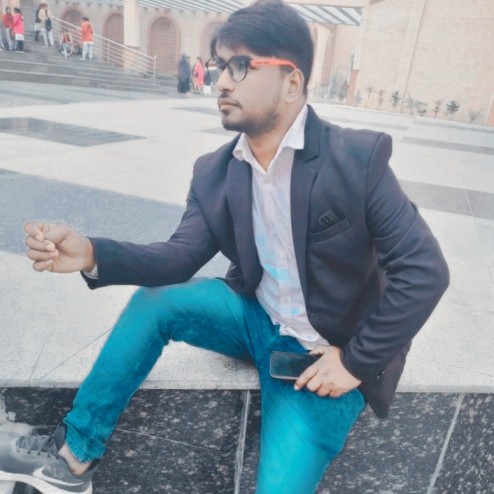 Our Website pkhbank design is modern, the functionality is seamless, and their attention to detail is impressive. They truly delivered beyond my expectations. Thanks to whatbm.
I highly recommend partnering with WhatBM for your website needs. Their expertise, professionalism, and attention to detail ensure a visually appealing online presence.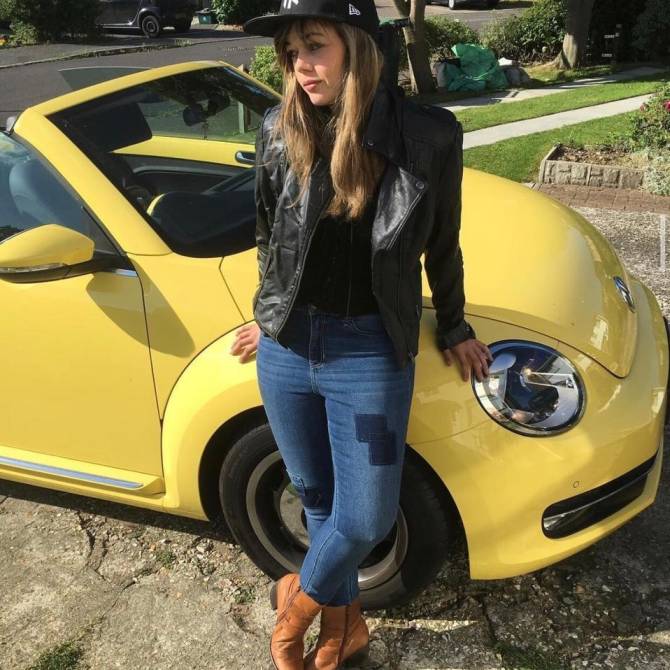 By entrusting my website to WhatBM, I've found peace of mind. From enhancing speed to fortifying security, handling updates and more, their expertise covers all aspects.
WhatBM took our online presence to new heights! Our business is now found everywhere - on social media, directories, search engines, and more. Highly recommended for exceptional results.