Static Website Maintenance Service
Seeking a trustworthy agency to maintain your static/single-page website or HTML, CSS, JavaScript site? Look no further! WhatBM offers reliable solutions for hassle-free website management.
Services
Our Services & Features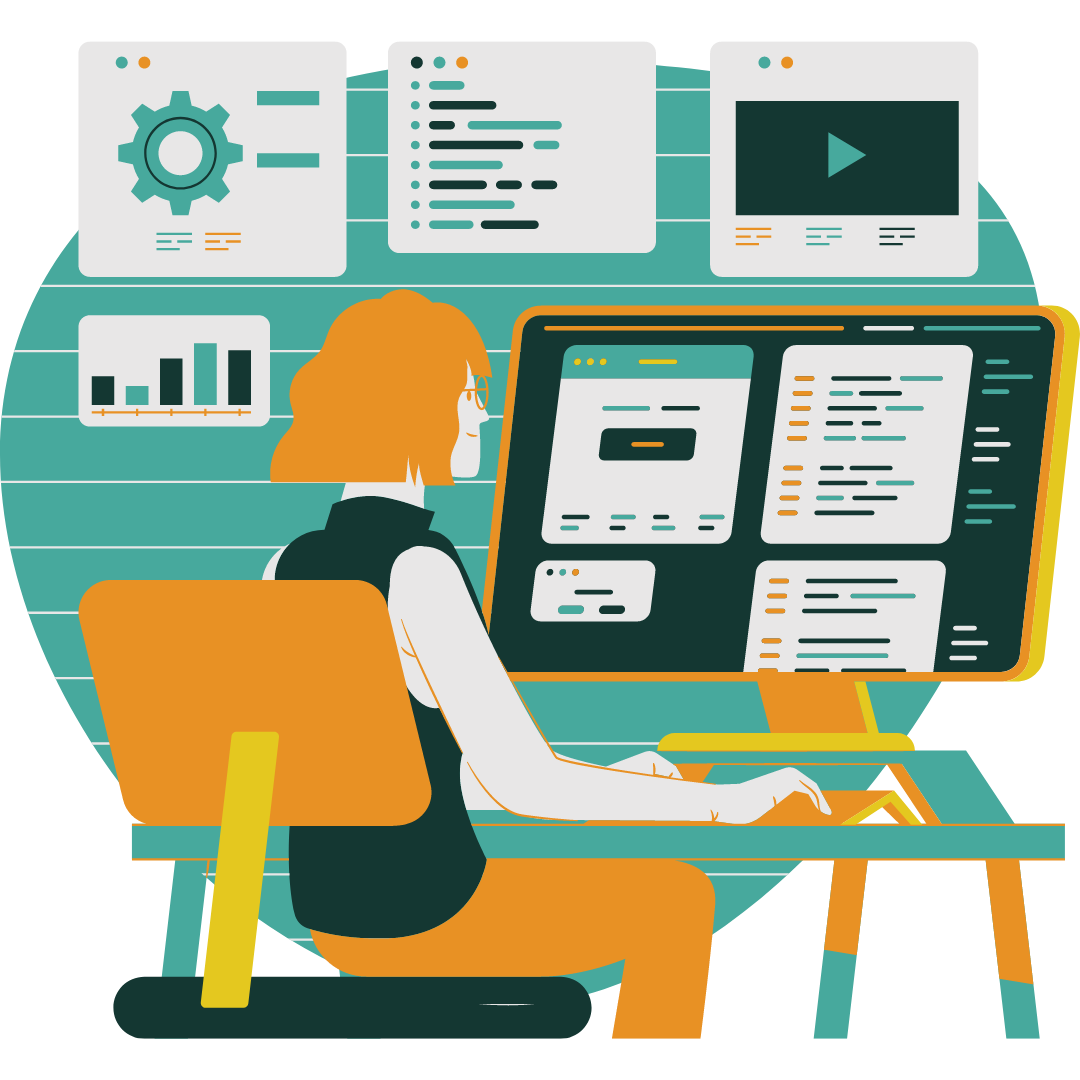 Starter Static Website Maintenance Plan
Introducing our Static Starter Website Maintenance Plan, perfect for normal static sites. We handle domain & hosting renewal, security checks, bug fixing, updates, backups, indexing, and more. Trust WhatBM for a seamless online presence! Focus on your business while we take care of your website. Get peace of mind with our expert maintenance services.
Medium Static Website Maintenance Plan
Discover our Medium Static Website Maintenance Plan, tailored for your medium-sized static website. We ensure hassle-free operations with domain and hosting renewal, bug fixing, indexing, and enhanced security. Our expert team will handle monthly social content creation and regular updates, keeping your site fresh and engaging. Trust WhatBM to take care of all aspects, ensuring your website's seamless performance.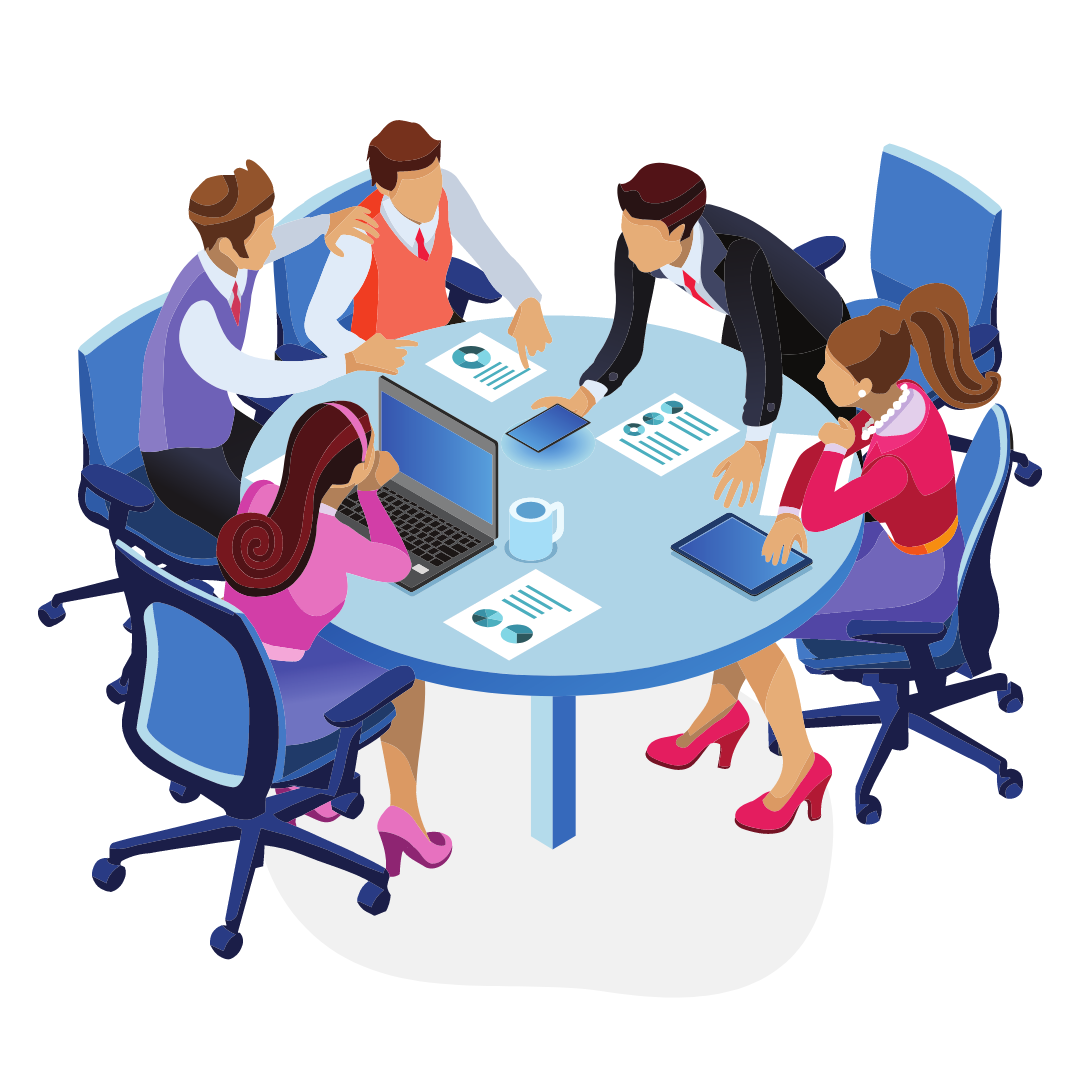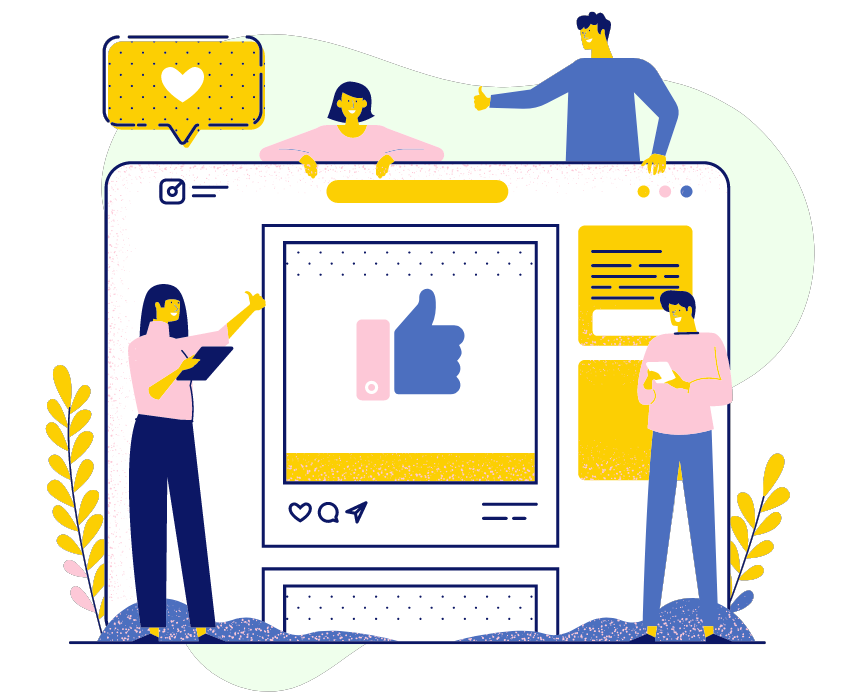 Advance Static Website Maintenance Services
Introducing our Advanced Static Website Maintenance Plan, designed to elevate your static website. We handle domain and hosting renewals, bug fixing, and enhanced security measures. With weekly updates, social content creation, and content publishing, your site remains fresh and engaging. Trust WhatBM to ensure seamless performance, allowing you to focus on your business while we take care of your website..
Cusotm Static Website Maintenance Plan
With our Custom Static Website Maintenance Plan, we cater to your unique needs. Whether you require daily updates, bug fixing, a dedicated engineer, content publishing, or a specific combination, we've got you covered. Contact us to discuss your requirements, and we'll provide the best price tailored to your needs.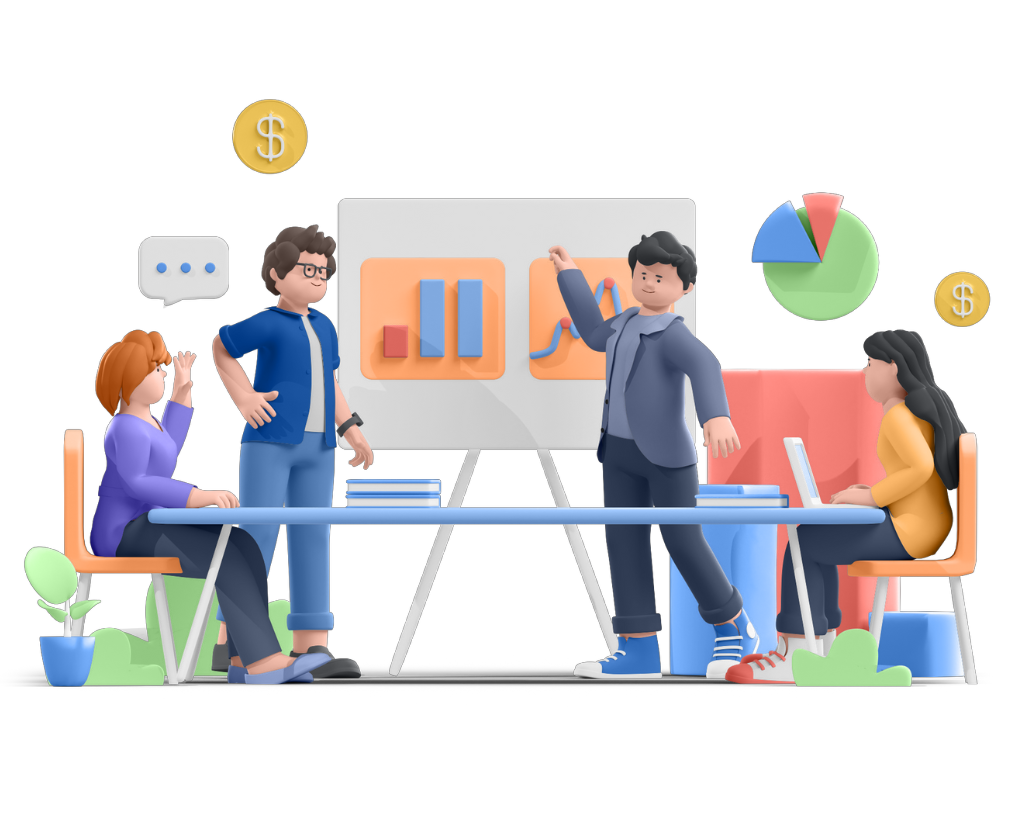 OUR PRICING
FAQ
A static website is a type of website that displays fixed content and doesn't change dynamically based on user interactions. In other words, the content on a static website remains the same for all visitors and is directly coded into HTML, CSS, and JavaScript files. These websites are easy to build and host since they don't require complex database or server-side processing.
Yes, you can host a static website for free with WhatBM's website maintenance service. The Starter Plan includes hosting for up to 5,000 monthly visitors, the Medium Plan covers 7,000 visitors, and the Advance Plan supports 10,000 visitors. For higher traffic requirements, you can opt for a custom plan with tailored features and pricing. With WhatBM, you can enjoy the benefits of hosting your static website without incurring additional hosting costs within the specified visitor limits.
it's entirely your choice whether you want to share hosting and domain access with WhatBM. If you provide us with access, we can efficiently handle domain and hosting renewals, SSL installation, server error resolution, and more as part of our maintenance services. However, if you prefer not to share access, you will need to manage domain and hosting renewals yourself. We respect your preferences and tailor our services to accommodate your needs for a seamless website maintenance experience.
Yes, at WhatBM, we can renew your hosting only if that's what you prefer. It's entirely up to you, and we respect your choices. You have the flexibility to change your mind at any time. Whether you want us to handle both domain and hosting renewals or just the hosting, we are here to provide the best website maintenance service tailored to your needs. Your satisfaction and convenience are our top priorities.
The choice of the static website maintenance plan depends on the nature of your business and your website's requirements. If your website serves as a simple informational platform and doesn't require frequent content updates or social media promotion, the Starter Plan might suffice. It covers essential maintenance tasks like domain and hosting renewal, bug fixing, security, and updates. However, if your website needs regular content updates, content publishing, and social media promotion to engage with your audience and drive traffic, the Medium Static Plan would be more suitable. It includes all the features of the Starter Plan and additional benefits like monthly content updates and social media management. Ultimately, the right plan will ensure your website stays updated, secure, and optimized for your business needs. Assess your website's requirements and consider your long-term goals to make the best decision for your website maintenance.
Yes, you are correct. WhatBM does not create a website at the website maintenance plan price. Website development is a separate service and will be charged at its own cost. However, if you choose WhatBM for website maintenance, we offer a special discount. You will only need to pay half of the original website development cost, which means if the website development cost is $500, you will only be charged $250 when you opt for our maintenance services.
Maintaining
Testimonials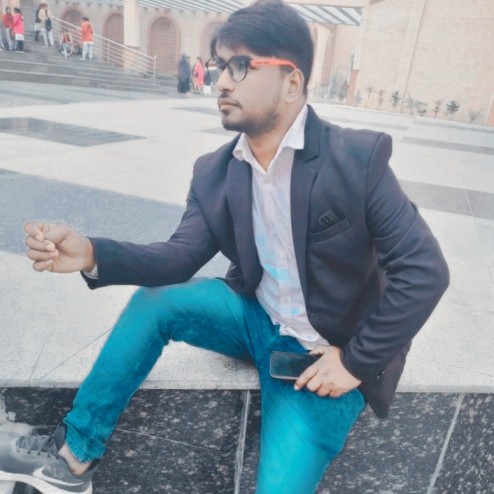 Our Website pkhbank design is modern, the functionality is seamless, and their attention to detail is impressive. They truly delivered beyond my expectations. Thanks to whatbm.
I highly recommend partnering with WhatBM for your website needs. Their expertise, professionalism, and attention to detail ensure a visually appealing online presence.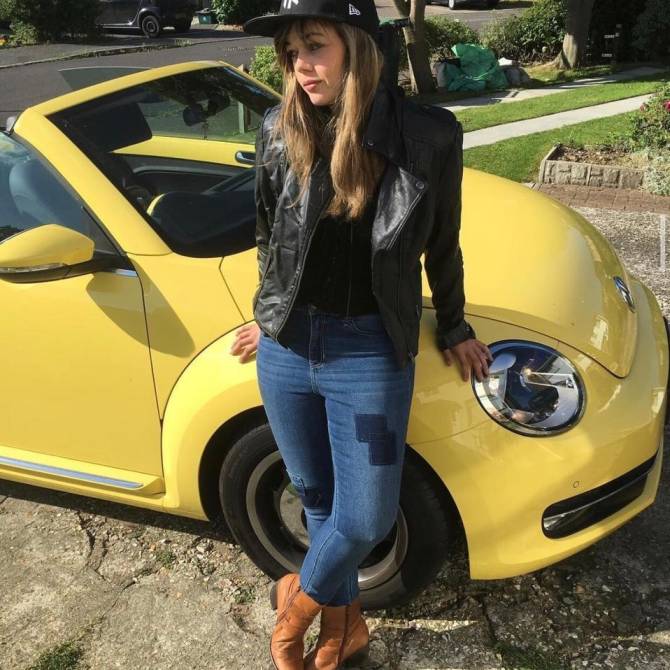 By entrusting my website to WhatBM, I've found peace of mind. From enhancing speed to fortifying security, handling updates and more, their expertise covers all aspects.
WhatBM took our online presence to new heights! Our business is now found everywhere - on social media, directories, search engines, and more. Highly recommended for exceptional results.