whatBM: Build & Maintenance For Your Site
Enhance your online presence with our top-notch website design, SEO, and maintenance services. Grow your business on the internet with our expert solutions.
Services
Our Services & Features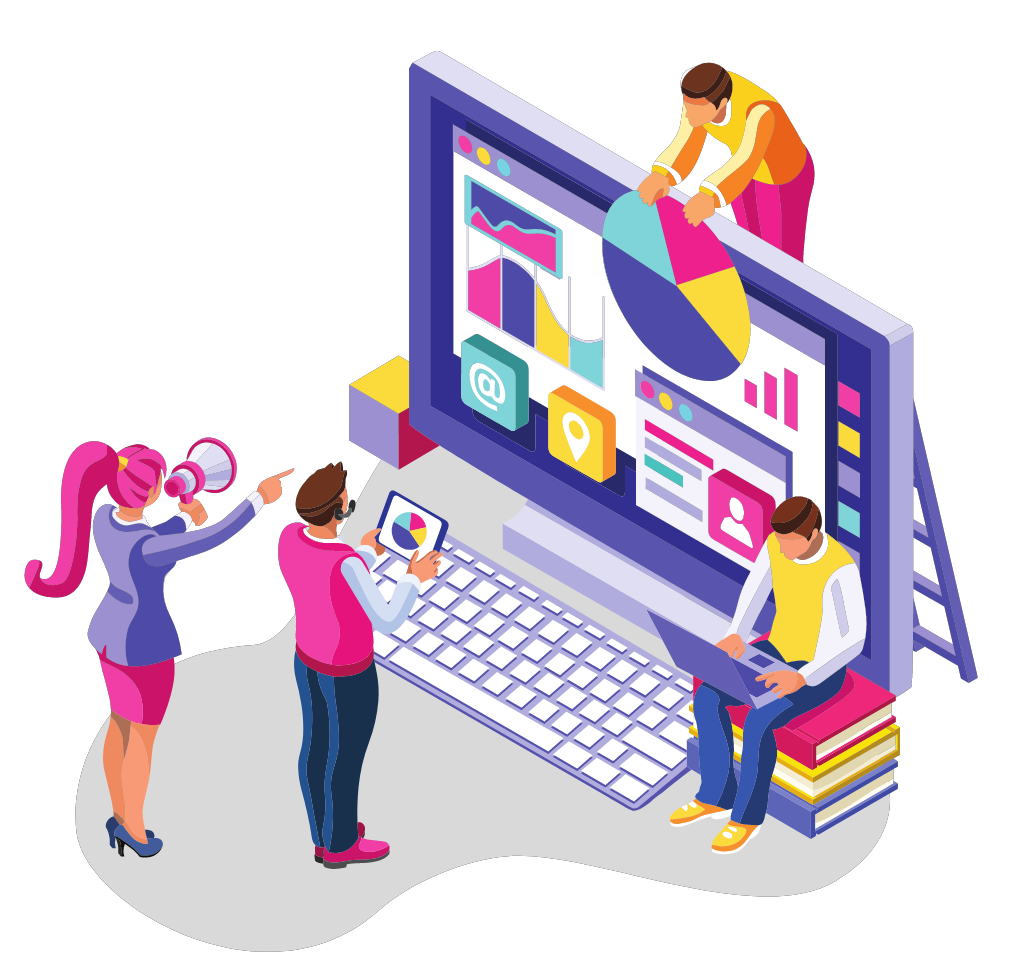 Website Maintaining
Enhance your website's performance with whatbm A to Z expert maintenance services. Boost online presence.
Website Development
Transform your ideas into stunning websites. Experience web development services for your online success.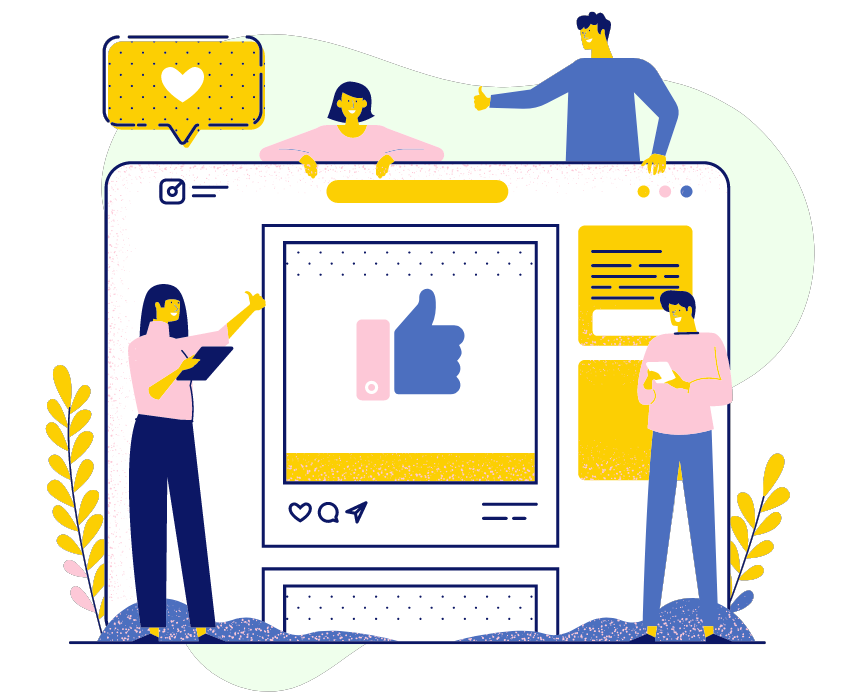 Website Development Services
Unlock the full potential of your business online. Experience enhanced features and facilities with our tailored website solutions. From single-page to eCommerce, schools to startups, shops to blogs, and WordPress websites, we create it all at budget-friendly prices.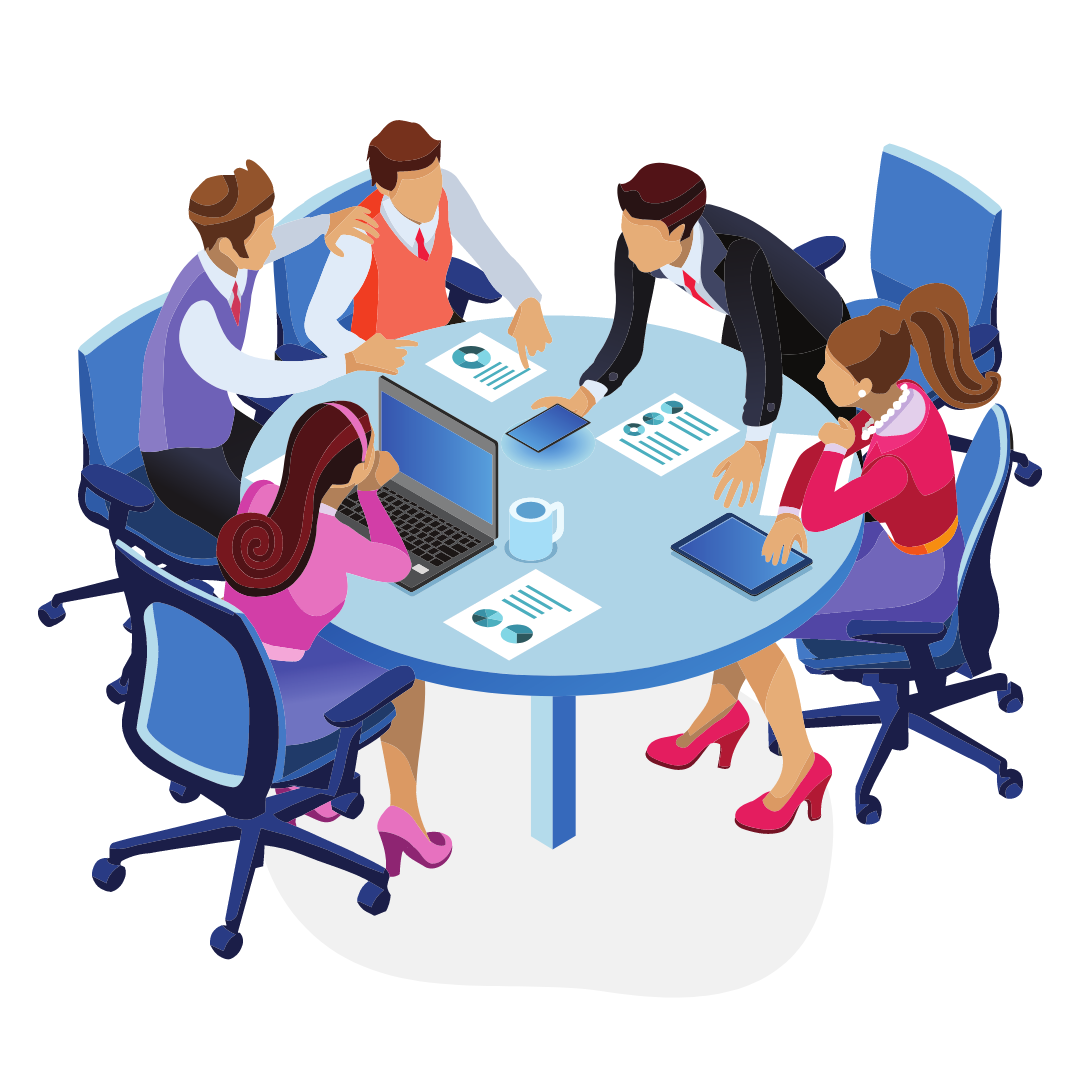 OUR PRICING
Starter
Website Maintenance
Starter Plan
Normal Website
Security Maintenance

Included Domain Renewal

Included Hosting Renew

Yearly Backup

Fast your Website

Malware Scan

Optimize For SEO

Search Engine Indexing

Normal SEO

24*7 Client Support

Yearly Update

Feedback & Suggestion

Broken Link Fix

Meeting

Competitor Check

Content Publishing

Social Content Creation

Website SEO

and more 20+
Starter Plan
Normal Website
Included 5 Pages

Secure Coding

Included Domain

Included Hosting

Included SSL

Fast Load Website

Optimize For SEO

Search Engine Indexing

Facebook Page

24*7 Client Support

Responsive Web

Feedback & Suggestion

Business Email

Clean Design

Simple Logo

Content Publishing

Social Content Creation

50% Discount If

and more 20+
Starter Plan
Grow Online Business
5 Social Profile

5 Business Listing

2 Content Publishing

3 Pinterest Pins

2 Quora Answer

1 Reddit Post

1 Logo Design

Show on Google, Bing

24*7 Client Support

Feedback & Suggestion

Create Website

Mobile App

Business Email

Business SEO

YouTube Video

Content Publishing

Digital Ads

5+ Shorts Video

and more 20+
FAQ
Website Maintenance Service involves outsourcing website management to specialized agencies. They handle updates, security, and optimization, ensuring a smooth and up-to-date functioning. Businesses benefit from cost-effective solutions, expert support, and the ability to focus on core operations. Agencies offer technical expertise and timely assistance, keeping the website secure and user-friendly.
Website development is crucial for businesses as it establishes their online presence, boosts credibility, and enables customer engagement. A well-designed website showcases products/services, attracts potential customers, and drives conversions. It acts as a 24/7 marketing tool, expanding reach and facilitating business growth.
if you have expertise in the sector then you can select the best plan according to fit your business. otherwise, we are always ready to help you.
In Online Business Plan mean we will show your business online and create accounts on popular social networks and even publish content for your business which will help to generate organic reach and awareness.
If you have chosen the Website Maintenance plan and we are maintaining then we renew your hosting for free. if your website is static then it can handle unlimited if your website is dynamic then maybe up to 5,000/Monthly in Starter Plan.
Yes, You will be 100% free after handling your website by whatbm because we also renew your hosting and domain. even regularly check security. you can cancel anytime and we will transfer your domain and hosting.
Maintaining
Testimonials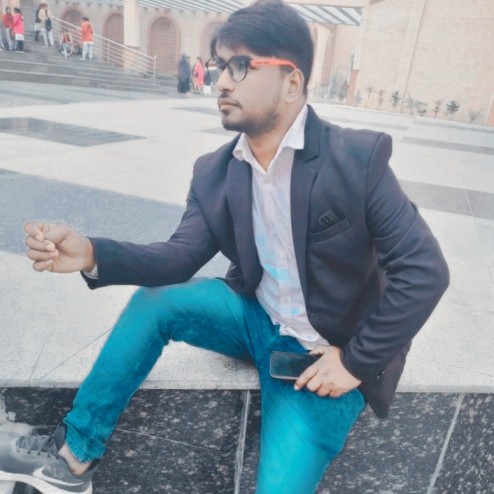 Our Website pkhbank design is modern, the functionality is seamless, and their attention to detail is impressive. They truly delivered beyond my expectations. Thanks to whatbm.
I highly recommend partnering with WhatBM for your website needs. Their expertise, professionalism, and attention to detail ensure a visually appealing online presence.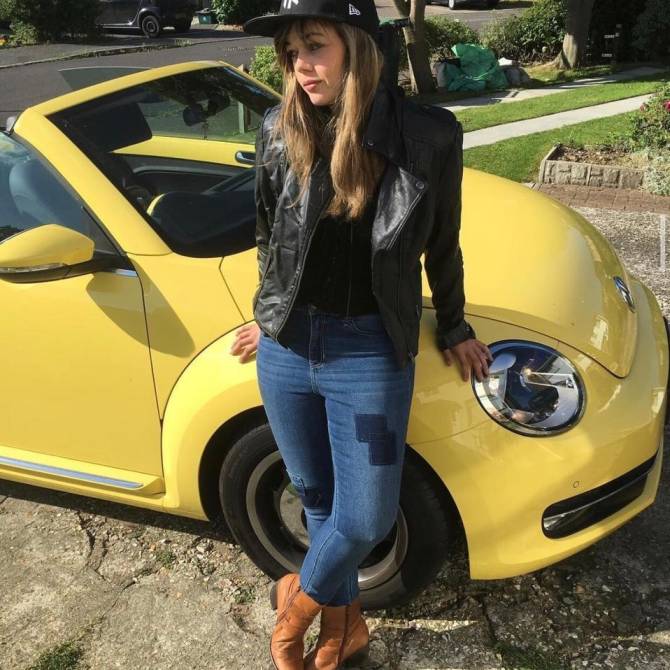 By entrusting my website to WhatBM, I've found peace of mind. From enhancing speed to fortifying security, handling updates and more, their expertise covers all aspects.
WhatBM took our online presence to new heights! Our business is now found everywhere - on social media, directories, search engines, and more. Highly recommended for exceptional results.